Bar Accessories
Posted on April 15, 2019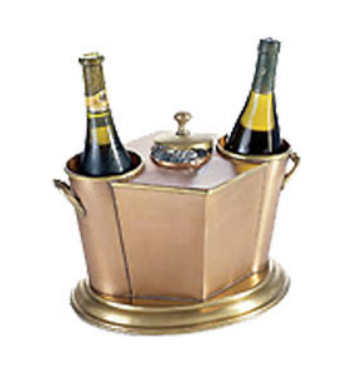 We are manufacturers and suppliers of a designer Stainless Steel items that are made from high quality stainless steel. we also do customer design development and as per the customer requirement we make their products with their name and packaging. People who understand the value of perfect Bar Accessories in time of drinking, they surely admit a perfect barware product can add lots of taste in their drinking session. We are a one shop stopover for all types of Barware Items, offering a wide spectrum of collection of varied products bespoke and design service. We understand the most important fact that to create a perfect drink, it is important to add the right ingredients as well as right barware. We offer variety of Bar Tool Set, SS Cocktail Shaker, SS Ice Bucket and others.
Features:
We supply our products to leading hotels, lounges as well as various other clients.
We work with our clients to create barware that suits their brand characteristics
We have a stringent quality testing procedures for all our products.
All our products are available in a very competitive price.
Bar Accessories are:
Bar tools set.
Bar tray
Bottle holder
Cork opener
Cocktail shaker matte
Garnish tray
Goblet golden
Peg cup
Snack warmer
Winde bottle holder